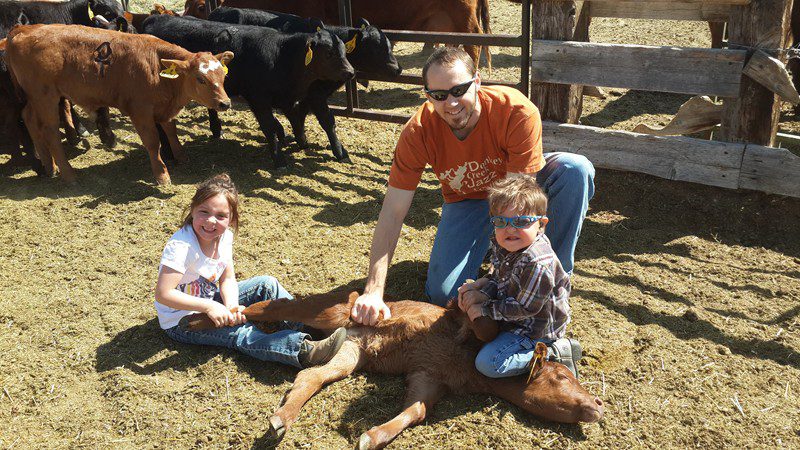 Premium. Grass-Fed. Beef.

Our Belief
There is a difference between factory farmed beef and grass finished beef. Grass finished beef graze on God's green pastures, provide for the land and the honest people who look after it, and are a healthy alternative to what is available in the grocery aisle.

Why Grass-Fed?
For those who have been searching for a safe, identifiable, and healthy food source, grass-fed beef is the answer.
An organic label does not guarantee that an animal has not been fed grain. Grass-fed (and grass-finished) beef is superior in nearly every aspect—nutrition, flavor, and eco-friendliness—to grain-fed beef.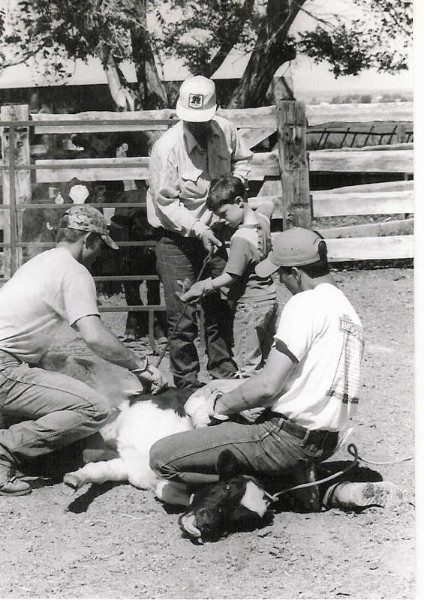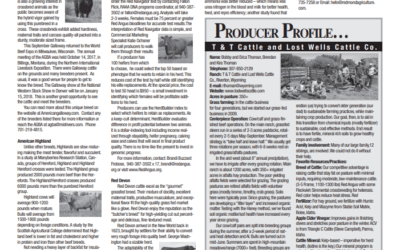 The Stockman Grass Farmer magazine recently featured T & T Cattle and Lost Wells Cattle Co. in their producer profile section. Click here to view the article. It`s a short-and-sweet...
read more